Welcome to Donemana Primary School!
"We endeavour to provide a balanced education, to encourage and enthuse pupils to develop their individual personalities and potentials to the full."
G Hay, Principal
Latest Photographs
Look at all the wonderful things we have been doing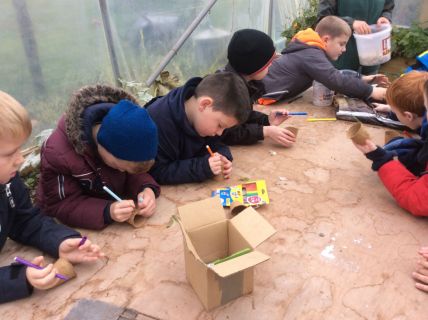 We accept Childcare Vouchers. Employers For Childcare Vouchers is the only Childcare Voucher provider that is a Social Enterprise, therefore 100% of its profits are reinvested into its charitable activities: advice and information services for parents on childcare and work-related issues. Visit their website by clicking the image above or call freephone 0800 028 3008.
Donemana Primary School, 31 Longland Road, Donemana, Co Tyrone, BT82 0PH | Phone: (028) 7139 8633 | Email: ghay546@c2kni.net